The bow, which was added could be purchased from Lara Croft with the gold bars you keep collecting and saving up throughout the game and quests you play. The updates in this version were mainly focused on mobility and traveling around the map to make the journey easier. But the new update, which has been in talks for quite a while, update v16.30 focuses mostly on, and adds the Brazilian football legend, Neymar Jr. to the season. 
We are still on season 6, but there's been a lot of buzz about season 7, which will be launched in May and have Deimos skin, Sorrow's Reach pickaxe, Sorrow's Edge back bling, doomed echo wraps, and Demos skull stalker loading screen. These are some of the additions every dedicated Fortnite player is looking forward to it.
Fornite Server Downtime
The Fortnite server went down on 27th April for maintenance at 4 AM ET. No one knew what it was for, and it was just announced on Twitter without the confirmation of when it will be back up. Experts and gamers believed it to be for 1-2 hours to install new updates and the latest version. Usually, when the Fortnite server goes down, their social media pages keep a check and update their audience continuously to avoid any rumors or confusion.
New goals await. ⚽🥅

Update v16.30 is scheduled to release on April 27. Downtime will begin at approx. 4 AM ET (08:00 UTC).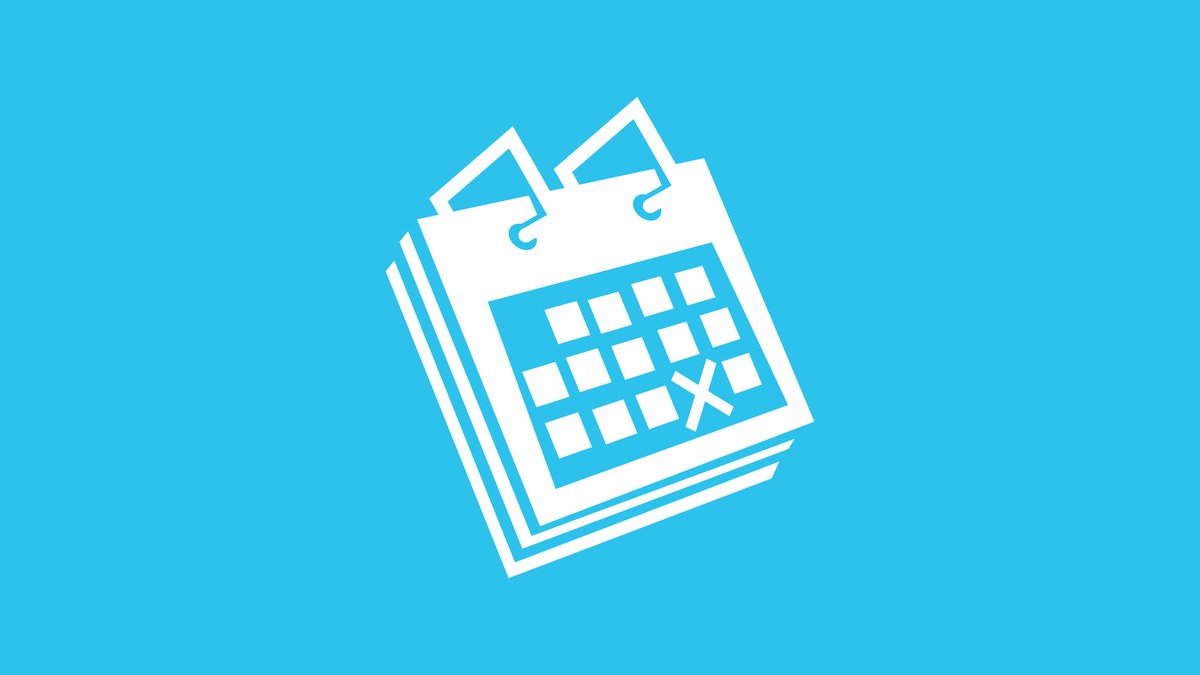 v16.30 brings the heat:
👤 Help Jonesy The First take on Raz
🔀 Keep 'em guessing with a new, unpredictable Exotic Bow
➕ Stay low, stay safe in a new LTM this weekend: The Floor Restores
🦴 Remaining Primal weapons, Makeshift weapons, & Bows added to Creative
Inventory improvements:
✅ You can now hold the Inventory button with a Craftable item in-hand to jump right to the Crafting tab and hit Accept. No more navigating menus in a gunfight!
✅ Inspecting an item will now show exact number values for stats like damage and fire rate.
Originally tweeted by Fortnite Status (@FortniteStatus) on April 26, 2021.
Epic also overshadowed the new unstable bow (an exotic rarity) in an official tweet so, the players could expect something like that in the new version. Fans and gamers believe it to be a new anticipated version of Splinter Bow. They also mentioned how Jonesy the first to become a major character and takedown Raz the thief. The season will be a primal-themed one.
The major update is the introduction of Neymar Jr. Battle pass owners can collect Neymar Jr outfits and cosmetics by clearing the quests and challenges. Other than that, the splinter bow is in talks. A new set of challenges and quests will be released with better graphics and UI which will make the fans lose their mind.
Raz and Jonesy will be the protagonist in this season, and it will revolve around exposing and defeating Raz. These two will have fights on battlefields so, players can expect amazing and epic fight sequences and great battlefield sound effects and graphics. There will be lore-related development surrounding these two characters after they are done fighting.
The foundation outfit was in talks, but there hasn't been any official announcement regarding this. There might not be any update regarding this which can be disheartening for fans. The publishers haven't mentioned anything about the seven or the foundation, but they have hinted at the return of Kevin the cube, which was teased in the first edition of Fortnite Batman Zero Point comic book. The developers might reveal more about Kevin the cube, batman, and the foundation in the coming weeks, but it is all hearsay as of now.
There will be major updates on inventory. You can hold the inventory with a craftable item in your hand and can jump straight from the craft tab to upgrade your weapons. Gamers can check the stats of weapons, and at any time, which will make it easier to keep a count of them.
They are working towards fixing major bugs like receiving the quest from Jonesy the first without any reward, flag not respawning when flag carrier leaves the game, small boxes appearing on consumable thumbnails, etc.
It will be a version to remember and something so epic that you will be more anticipated about the upcoming season.
Further reading…